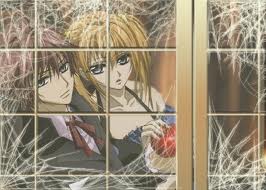 Definition
Edit
Shima is the western naming convention for the ship that combines
Senri Shiki
and
Rima Toya
. The name combines the
Shi
ki and Ri
ma
to create the name Shima and there is no other meaning beyond that. Apart from Shima, the other main nickname given to Senri and Rima is "SenRima", made by interchaining Senri and Rima's names.
Ad blocker interference detected!
Wikia is a free-to-use site that makes money from advertising. We have a modified experience for viewers using ad blockers

Wikia is not accessible if you've made further modifications. Remove the custom ad blocker rule(s) and the page will load as expected.